To My Dearest Open-Hearted Romantics,
In the spirit of this month's theme, which focuses on love and relationships, the Shamanatrix, Kristen Boyer, and I are hosting a FREE, LIVE Webinar on…

Healing the Heart Chakra 
Wednesday, April 19th, at 8pm
(1.5 CE's are available for LCATs and with the ATCB, for a $35 purchase of the learning assessment and course materials).
This webinar will focus on how  your attachment style informs the balancing of your heart chakra energy, and vice versa.
To give you a taste and to get you excited, we have created a quiz for you to determine what kind of lover you are!
If the results surprise you, intrigue you, or down right piss you off, I hope you will join us Wednesday, April 19th, at 8pm to ask the hard questions in the chat box, and learn more about attachment and heart chakra energy!
---
Healing the Heart Chakra: Mindfulness and Creative Arts Therapies
Wednesday, April 19th, 2017 @ 8pm
Applicable for self help and mental health professionals.
(1.5 Live event, continuing education contact hours for LCATs in New York State, and with the ATCB)
---
We hope to see you there!
Briana MacWilliam ATR-BC, LCAT
Licensed and Board Certified Creative Arts Therapist
Author, Educator and Reiki Practitioner
CreativeArtsTherapiesOnline.com
If you have any problems or technical difficulties, please contact Briana MacWilliam at Briana@CreativeArtsTherapiesOnline.com.
CreativeArtsTherapiesOnline.com is recognized by the New York State Education Department's State Board for Mental Health Practitioners as an approved provider of continuing education for Licensed Creative Arts Therapists. (#CAT-0014.)
---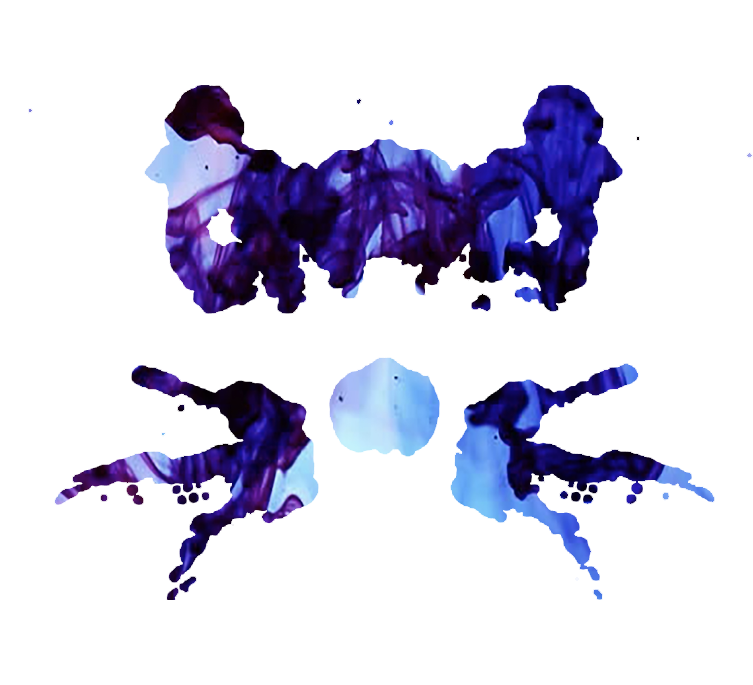 Please click here for Webinar FAQs.
Please click here for a full webinar calendar.